How can seniors age gracefully?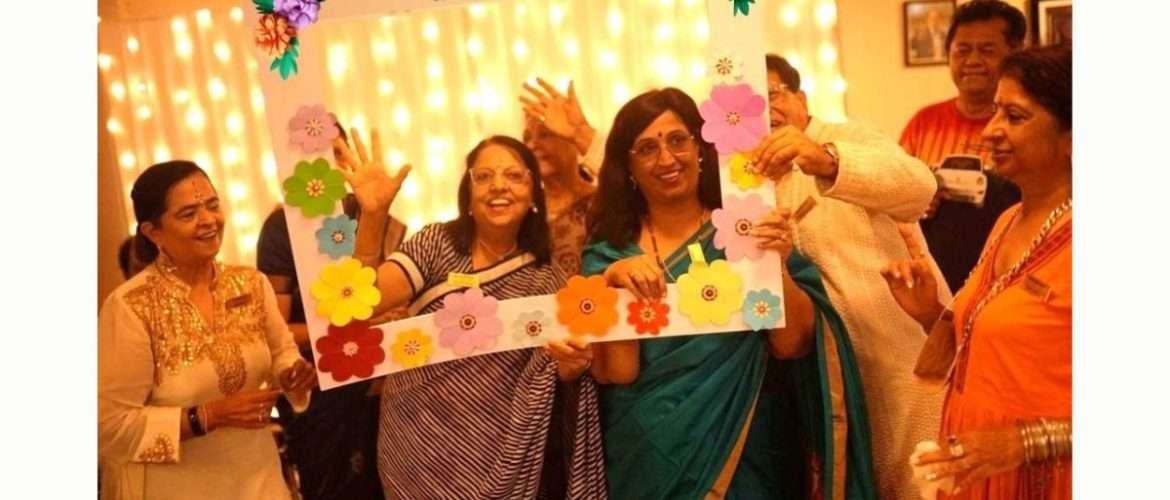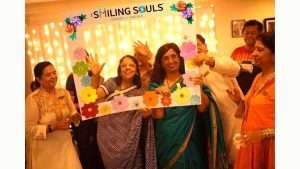 'Ageing' is a fact of life!
'Happiness' is a state of mind!
'Wellness' is the best lifestyle for the brand 'you'!
All the above statements are 100% true.
Whether we like it or not, we age with time! Ageing is a fact of life that cannot change. We can slow the process but not reverse it! However, the choice to age with happiness & wellness or drudgery rests with us!
Yes, age plays a vital role in molding & shaping thoughts. The physical ailments, the slowing down of internal processes, the muscle loss, and many such signals given by the body are good enough to affect the mental and emotional state of mind.
And that's precisely the reason why you need to create your happy universe through:
Acceptance & Awareness– When the mind starts realizing that the body is not coping the way it used to, we tend to defy it, deny it and push ourselves even more to be the younger version of us. This doesn't mean that we stop the activities we did before. You may continue to be a Marathon runner, you may continue your exercise regime, and you may continue your late-night dinners & parties, but with complete awareness & consciousness.
Perception & Belief – It is normal to search for the younger version of ourselves each time we stand in front of the mirror. And there may be a few more wrinkles now, a few more strands of grey hair, and the skin may be sagging a little more. It's fine. Accept it gracefully! If we believe there are enough reasons to be grateful to God, the glow of that gratitude will reflect on our faces. Fill the heart with gratitude, close your eyes, breathe deep, focus on the connection with the divine, open your palms to the universe, and experience the divine light showering upon us, and that light will radiate through us. This experience, this faith, and this happiness will manifest in our smiles, eyes, thoughts, actions, and attitudes with practice. There will be happiness & wellness within us, around us.
Self-love & Self-care – Why expect the world to recognize you? Why hope your friends, spouse, kids, and grandkids will appreciate you? You don't need it. You are a complete ecosystem within yourself and are not dependent on praise and recognition from others. Feel the light showering its glory upon you, and bask in that glory yourself. It is entirely yours. You deserve it totally. Give yourself a big warm hug, wear a big & beautiful smile, and get ready to face the world each morning. However difficult may be your situation, pledge to yourself not to live life like a curse … full of complaints and whines! Do not waste your precious moments believing that the world is here to hate you! Give your best to the world, and the universe will throw back at you your goodness multiplied exponentially.
Constructive & Purposeful Engagement – This is the second innings of your life where you would most likely be free from the day-to-day & minute to minute emergencies of kids' school/college, office, cooking, earning, etc. This is the right time to celebrate life. This is the right time to engage yourself constructively and purposefully by:
Getting richer experiences
Recreating happy moments of childhood
Exploring the unfulfilled wishes
Harnessing lost/ignored talents
Learning new skills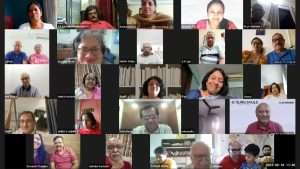 All of the above can be done wherever you are or from the comfort of your home with the grace of technology. Covid has truly taught us how impactful virtual engagement can be!
Finally, to sum it up….
More than any other, it is now, at this age and stage, to accept yourself and love yourself. The Divine, the Almighty, has sprinkled a lot of mercies and gifts upon us. Someone is losing their life every second, someone – a limb, someone – an organ. Here we are, alive and conscious, full of happiness & wellness to enjoy those gifts of the Almighty more than anyone else can.
You shall transform into a real smiling soul with the renewed Happiness & Wellness within you.
Tejasa Jhaveri
The Smiling Souls