Special Occasions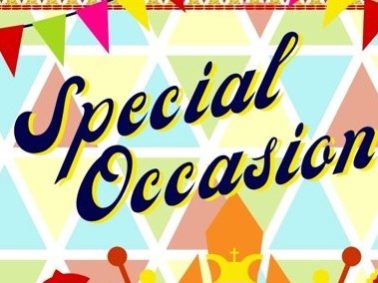 Independence Day! Valentine's Day!
Diwali! Christmas! World Citizens' Day!
Kishore Kumar Day! Lata Mangeshkar Day!
Let us celebrate musically … each day, in a grand way!!
Every smallest occasion is a big reason & a festive season for us, & we all @The Smiling Souls love every celebration.
Why wait for another day?
Book this event right away!!
Celebrating every festival musically..Holi..Independence day..Eid...Gurunanak Jayanti
Celebrating every occasion musically...birthdays...anniversaries ....of bollywood actors
A reason & season to act.. sing... dance .... rejoice!
Selective performances shall be uploaded on our social pages
Opportunity for you to share your performances with friends and family
Festive memories for lifetime!
Be the first to add a review.
Please,
login
to leave a review