On The Dance Floor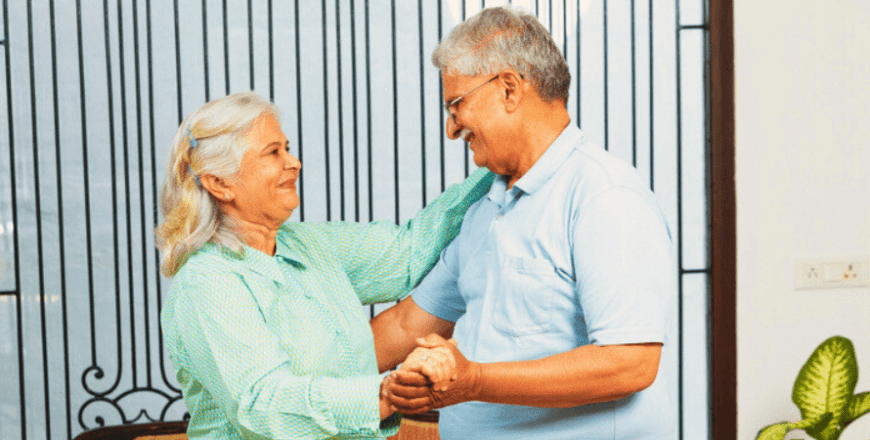 Some dance well; some don't.
Some dare to dance, some don't.
This is your own exclusive platform to dance!
Say to yourself 'I can, I shall' & take this golden chance.
Why wait for another day?
Book this event right away!!
An occassion to restart dancing all over again
Freedom to begin dancing even if you never danced before
A great platform to show & teach your favourite dance moves
Selective performances shall be uploaded on our social pages
Opportunity for you to share your performances with friends and family
Dancing memories for lifetime!
Be the first to add a review.
Please,
login
to leave a review