Talent Show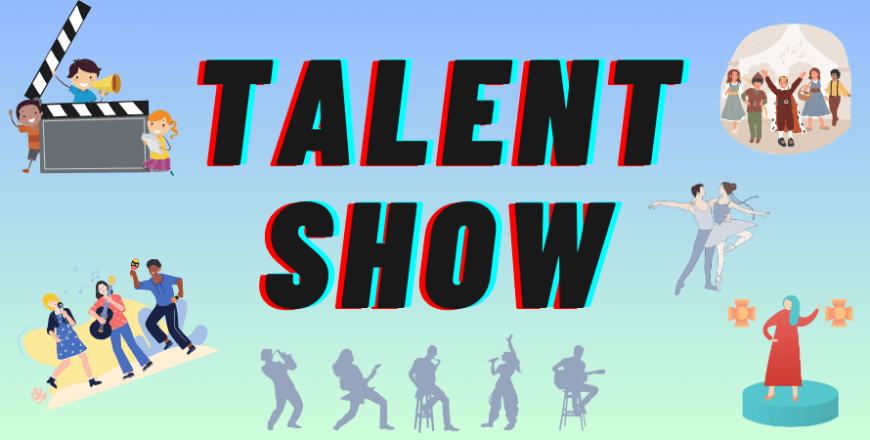 Can you do stand up comedy?
Do you write shayari?
Do you compose tunes?… or Is your talent in penning poetry?
Grab this opportunity, else you will later repent.. We're all proud of you …. c'mon show your Talent!
Why wait for another day?
Book this event right away!!
Exclusive platform to showcase every talent that you have.
Freedom to express without being judged
Opportunity for your family
neighbours & friends to get involved & to participate
Selective performances shall be uploaded on our social pages
Opportunity for you to share your performances with friends and family
Be the first to add a review.
Please,
login
to leave a review