Hollywood Special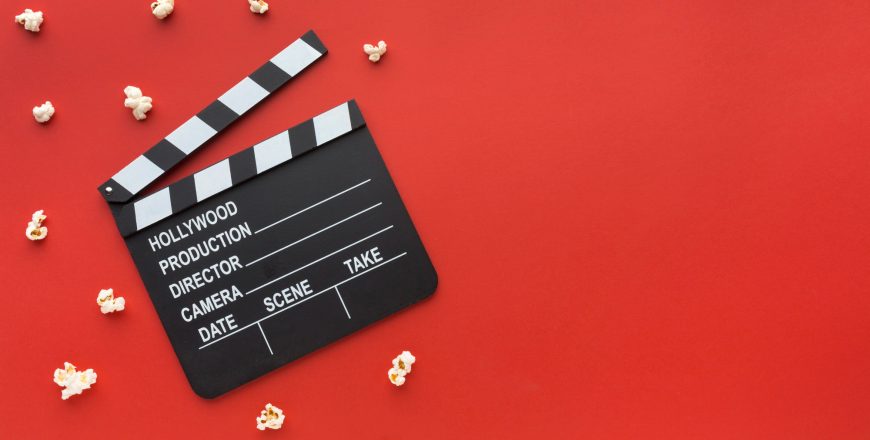 At least once in our life time we have heard and danced….
To the 'Rock-n-Roll' of Elvis or to the moonwalk of Michael Jackson.
To the Waltz of 'Somewhere my love' with our loved one….

The beautiful masterpieces are etched on the hearts of those who know them.
And we, at 'The Smiling Souls' are inspired to help our members hear, understand, appreciate, and sing the songs of the West and 'HOLLYWOOD SPECIAL.
The Smiling Souls presents Hollywood Special this activity helps promotes the following:
Be the first to add a review.
Please,
login
to leave a review