Volunteers: Community Enablers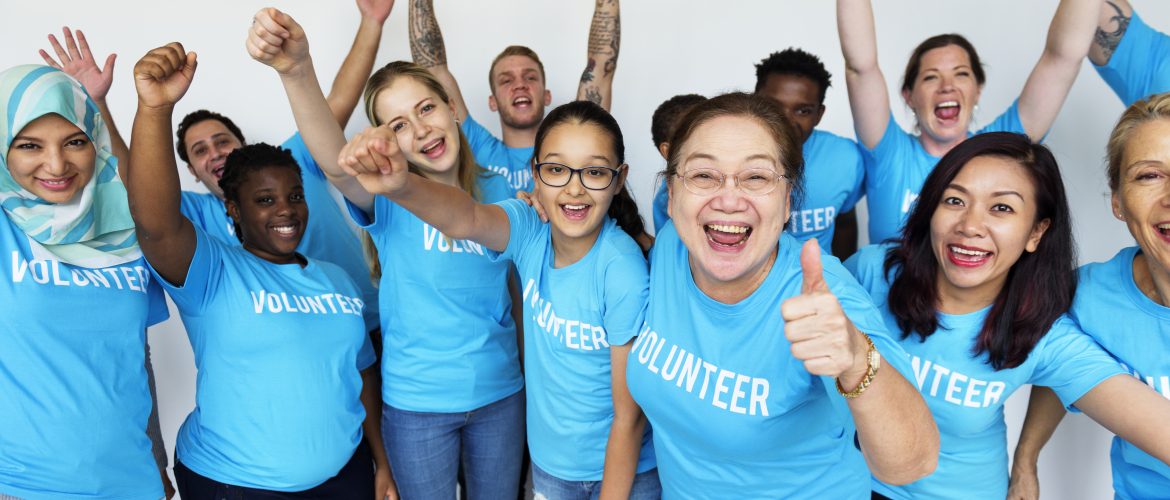 There is pleasure in achieving medals and accolades.
There is a triumph in achieving career goals and financial goals.
But there is true inner happiness, contentment and deepest level of soul satisfaction through acts of service to humanity.
We welcome you with open arms to be a volunteer with The Smiling Souls to serve Seniors & Specials, and thus show acts of gratitude to mankind.
Involvement in the operations and activities of The Smiling Souls
Interaction and engagement with Seniors & Specials
A golden opportunity to give back to the community by serving the Seniors & Specials
Opportunities to earn reward points and use it for your loved ones – Seniors or Specials
Opportunities to anchor events and activities.