Specialists: Community Enablers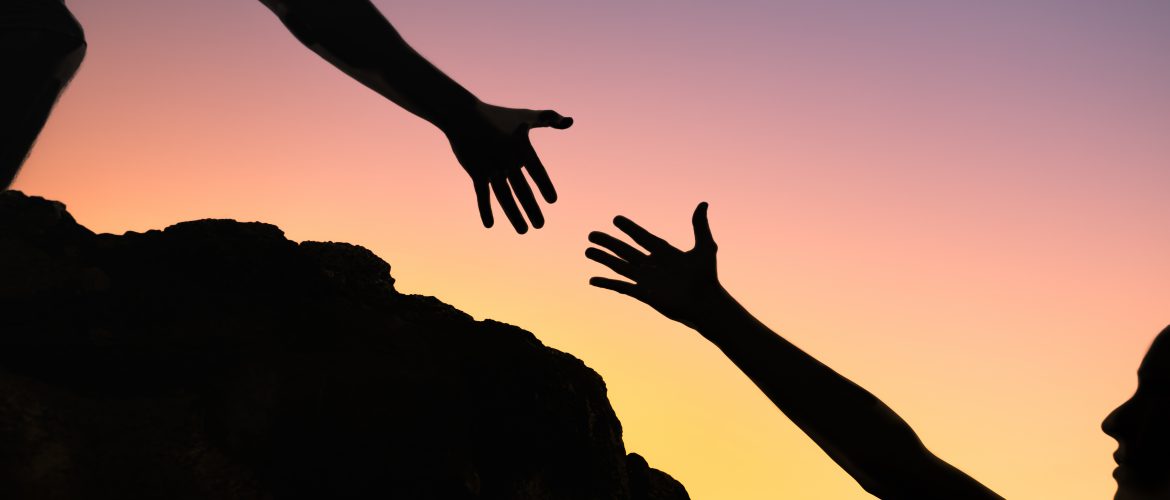 If you possess an art / skill / talent / expertise that would be of value to Seniors & Specials ….
If you are keen to be an enabler…
If you are happy to take learning sessions with the senior citizens & specially-abled …
If you are passionate about impacting peoples' lives positively….
… then you are the perfect Specialist that The Smiling Souls to conduct the activities and sessions for our seniors and specials.
Activities & Sessions for Seniors & Specials.
Groom and Engage.
A splendid opportunity to contribute positively to the lives of seniors or specials

To play the role of a coach / guide / facilitator and enable happy aging with happy learning