Associates: Community Enablers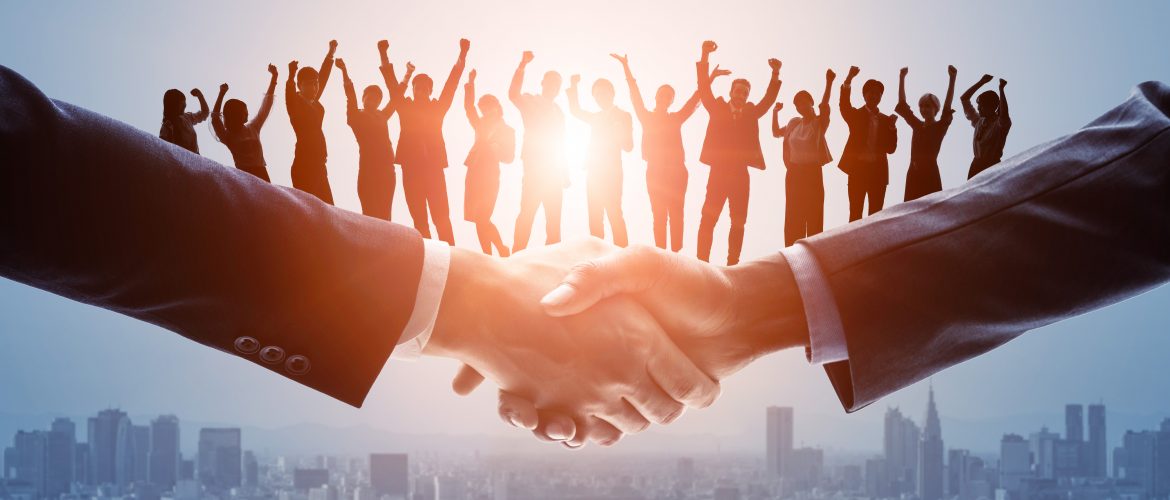 If you wish to do something different from ordinary…
If you wish to work towards a noble cause… 
& If you wish to add to your income, then The Smiling Souls is the platform most apt for you!
We wish to bind with us:
senior citizens & aging parents, 
specials who are either physically or mentally challenged
specialists who have a special talent and happy to coach the seniors & specials
NGO's & Foundations who work with these two sects of people
Volunteers who are willing to give their time, effort and energy for a noble cause
Corporates and brands who would like to gift The Smiling Souls engagement to their employees / parents of employees
You, as an associate would be a critical need to bind the ecosystem cohesively and make it work. 
Come & join us in the movement to spread happiness & wellness to this community of Seniors & Specials.
Networking with different segments

Presentations

Virtual & in-person meetings
An additional source of income

Opportunity to reconnect with the social network for a social cause 

A golden opportunity to serve the most deserving segments of the society – Seniors & Specials