Affiliates: Community Enablers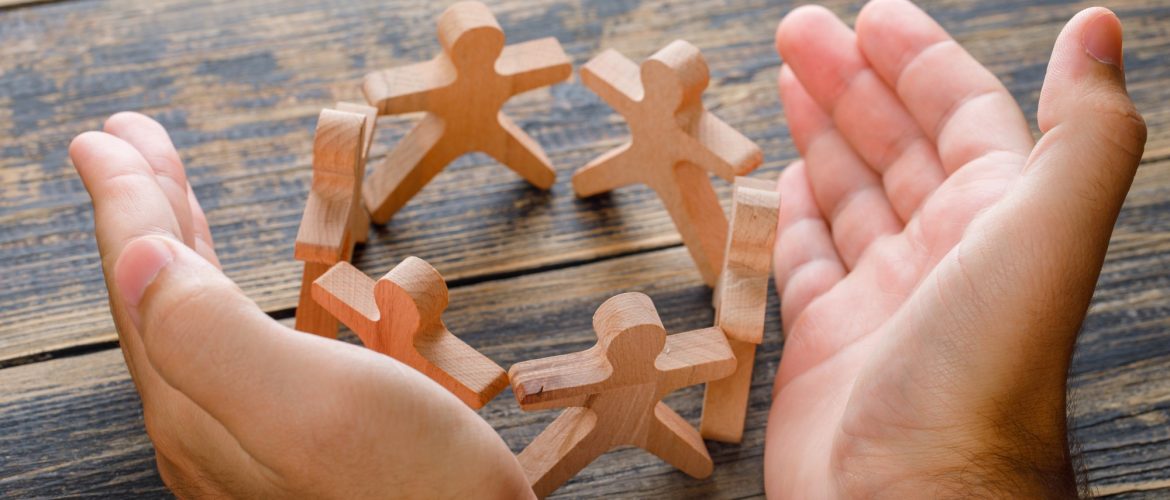 As a corporate, as a brand, your organisation would have positively impacted thousands of customers. You would have left no stone unturned to keep your employees happy. 
Here is another splendid opportunity to take a wonderful initiative for your employees. While you think of creative options and hampers and vouchers for gifting during the festive season, you could gift:
Your senior employees with The Smiling Souls membership hamper 

Your junior employees  with The Smiling Souls membership hamper for their aging parents/ near & dear. 
By gifting these memberships, you will bring plenty of smiles on their faces and a relief to the younger employees that they can provide immense happiness & wellness to their aging parents without having to personally take time out of their busy schedule. 
There are many needy around you. You have a splendid opportunity to Sponsor a Cause and become an integral part of The Smiling Souls. Join hands for making the world a better place to live for Seniors & Specials.
Happiness & Wellness

Entertainment & Connect

Convenience & Care

Learning & Development

Talent & Glory

Community & Celebrations
This is the best gift that you would be giving to your employees 

This is the best substitute when people cannot give their own time and presence to their parents

This platform gives them inclusion, social bonding, empowerment and dignity.