Parties & Reunions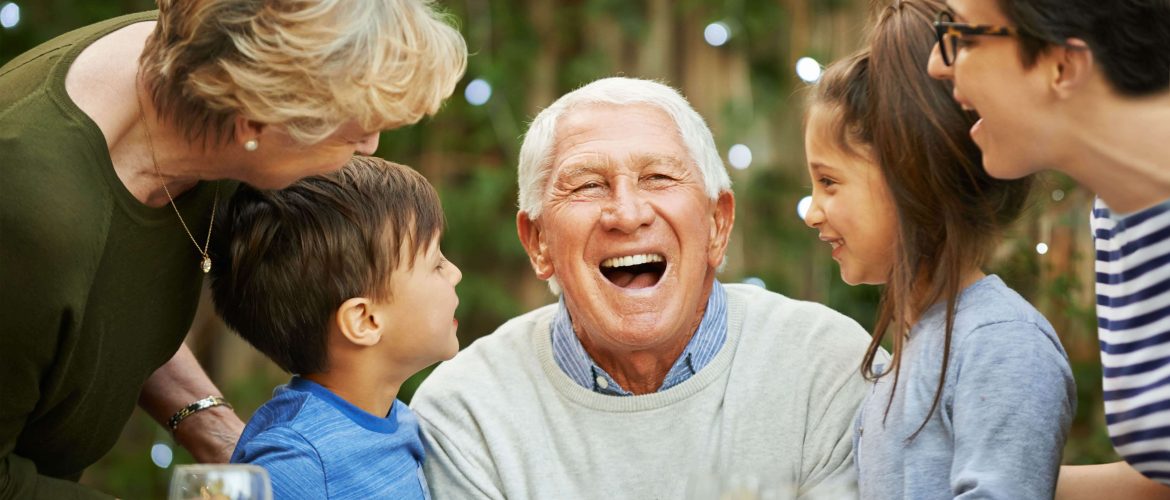 Remember those school days, the youth and the college days. How refreshing are those memories each time you walk down that memory lane. 
Wouldn't it be very exciting to meet your friends and batchmates that you spent your mornings, afternoons, evenings together with… once upon a time!  … some fifty sixty years ago. 
They too may have greyed; they too may have aged.
They too may have wrinkled; some may have frayed.
They may be in different parts of the world, but does it matter now?
They can all be before their own screens, yet with you here and now!!
Do not lament saying 'Those were the days'!
We'll all make it happen once again, digi-tech is the way.
We, at The Smiling Souls, integrate technology & human touch to create happiness and wellness for you all.
Await more surprises!!!
For more info, Contact us – happy@thesmilingsouls.com
Creative themes 

Music 

Nostalgic games & conversations

Walking down the memory lane
People from any corner of the world can be a part of the event

Cost saving in peripherals as the meeting is online

Novelty and creative activities 

Stress free enjoyment to you as a host