Corporate & Festive Events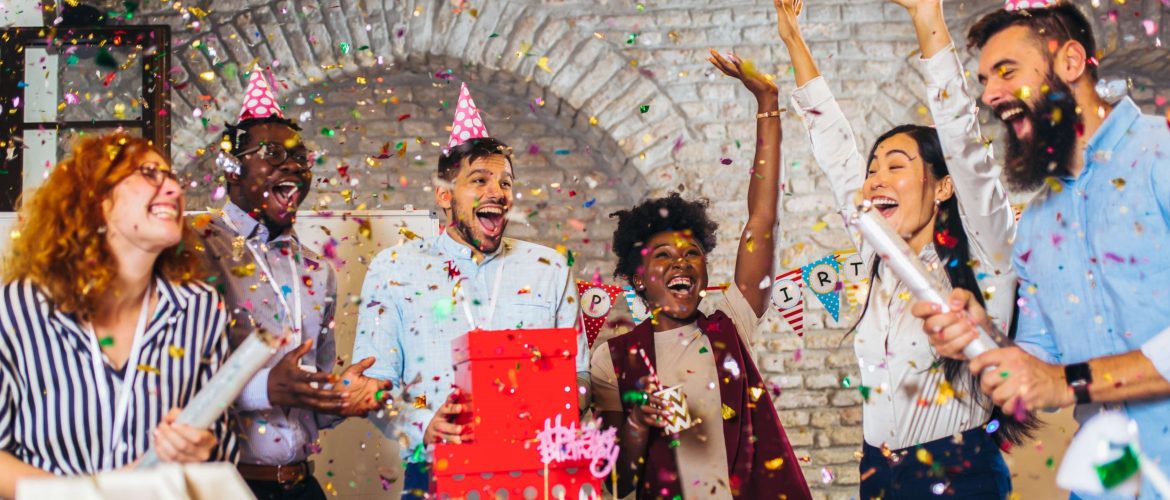 We have seen many big scale corporate events with a lot of paparazzi, film stars, professional singers, international bands, and the likes. 
We propose Corporate events with 'inclusion' of Seniors & Specials at the core. By inclusion we mean that the spotlight of these corporate events will be on the senior employees and the parents of junior employees. 
We encourage the corporates to infuse 'inclusion', 'culture', 'festivity' and 'talent' at the core of their events.
It could either be a exclusive Virtual Activity or an in-person* event or a special performance by 'The Smiling Souls' Fusion Band – A performance & music band of the talented specially-abled kids and the senior citizens.
Tea-Talks

The Corporate Good & Fun

Music & Entertainment
A successful corporate event depicting 'Because We Care'

A consistent gesture for 'The Extended family'

It's not always about what we get, it's also about what we give