Birthdays & Anniversaries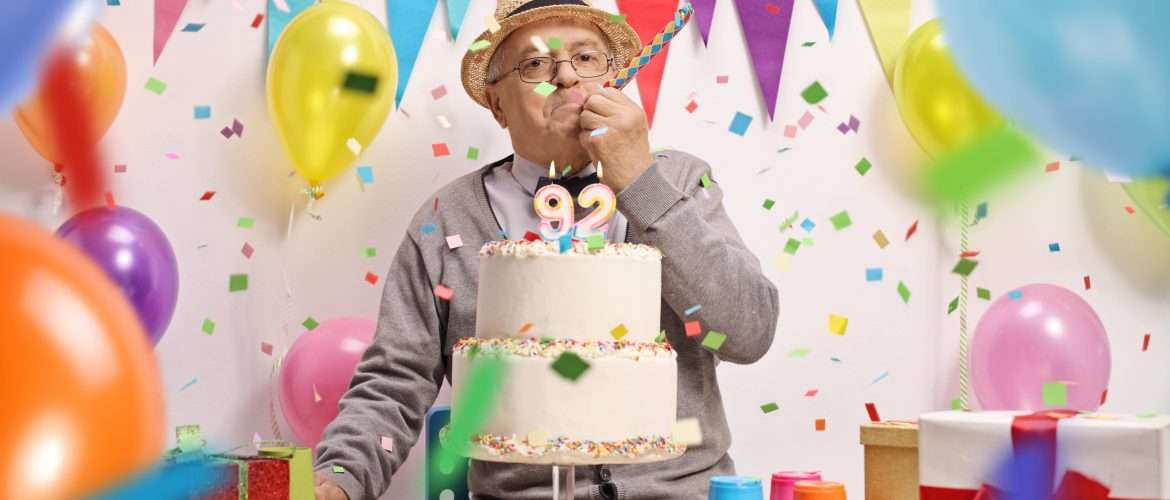 The outset of Covid changed our lives permanently. What was unimaginable once upon a time has become a reality now. Online meetings, interviews, music programs, webinars, prayer meetings, etc. became a reality of the day. Yes, it was very difficult to adapt to the digital world. But as they say, there is a good in every bad. 
The largest good in this pandemic was that the 'distance' factor got eradicated. And thus, it was our endeavour to enable celebrations – birthdays, anniversaries and special moments online. 
The Smiling Souls offers you a customized video conferencing and engagement platform, where we take care of the complete event management. 
So…
Choose your occasion, Choose your date
Choose your guests & leave to us the rest
For more info, Contact us – happy@thesmilingsouls.com
Games 

Music

Entertainment

Building memories
People from any corner of the world can be a part of the event

Cost saving in peripherals as the meeting is online

Novelty and creative activities 

Stress free enjoyment to you as a host