At the heart of Art is the learning to see
August 21, 2022

Posted by:

The Smiling Souls

Category:

Hobbies

,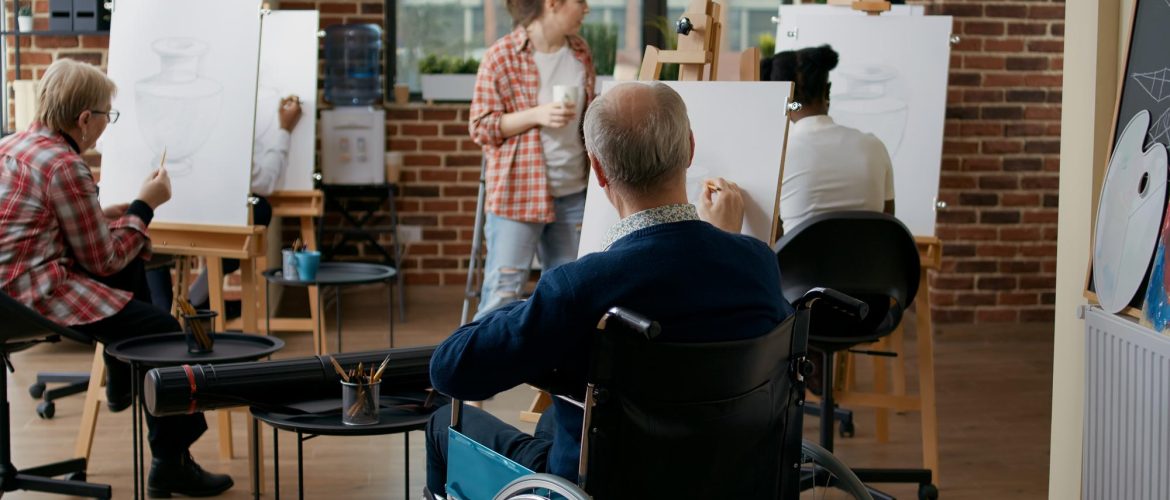 Hey, I was astounded last night to see my four-year-old nephew instructing my 65-year-old grandmother on how to find his favourite lullaby on YouTube. This may not appear to be a profound moment, but what is remarkable about the situation is my nephew's ability at such a young age and my grandmother's patience in learning. It gave me a lot to ponder how this technological age has fuelled a never-ending learning curve for people of all ages and how the roles of a teacher and a student are not restricted to petty considerations such as age and gender.
 Learning is no longer a destination but rather a never-ending journey. An avid learner never stops looking for new ways to learn, whether through books, people, or experiences. No matter your age, you can know anything you want from anyone. And what better way to learn and share than through art forms such as singing, dancing, and so on? It only takes a slight push for someone to share their talent with the rest of the world in this day and age. Platforms like "The Smiling Souls" can help with this.
The Smiling Souls is an interactive platform for senior citizens that allows them to interact and learn about various subjects such as arts, music, and dance. TSS provides an engaging platform for senior citizens, people with disabilities, and underprivileged children. It allows its users to showcase their various talents such as singing, dancing, instrument playing, acting, etc. All you have to do is join the community, meet like-minded people, and share your talent with the universe. 
So, why keep your inner child's urge to learn and keep your talent just to yourself. Don't mind the learning curve and keep on experiencing. We will see you in the virtual playground.