Skin Problems in Elderly
October 10, 2022

Posted by:

The Smiling Souls

Category:

Uncategorized

,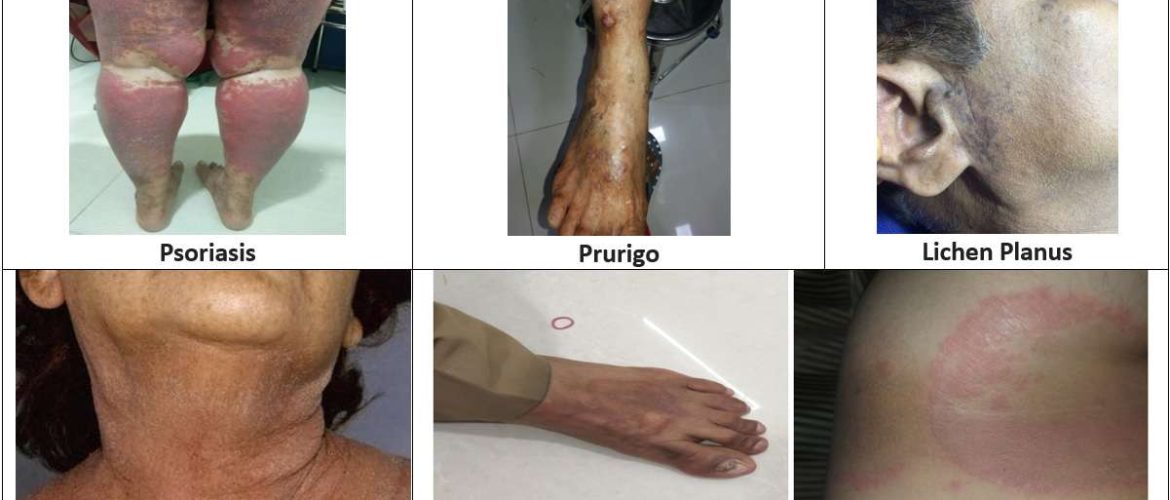 We see our skin undergoing lot of changes as we enter different life stages. Our skin goes through a journey of being flawless, to acne, to patches and finally to wrinkles. With age, the skin loses its plumpness & smoothness and starts becoming thin and loose. Along with skin care for beauty purpose, we must be particularly careful to prevent our skin from having skin diseases. Though some of these issues are less common, it will only help us to know and understand more about each.
Pruritus / Itching
During my three decades of practice, I have observed that Pruritus or Itching is one of the most common problems amongst the geriatric population. It is caused mainly  due to the dryness of the skin and the deficiency of some happy hormones like Serotonin. Simple home remedies can certainly go a long way in keeping the skin healthy and hydrated; before you consult a dermatologist.
Other Skin Diseases
The other dermatological causes include fungal Infection, Psoriasis, Seborrheic dermatitis, Prurigo, Lichen planus, inflammatory skin diseases, eczema, insect bites/hives, burns, scars, irritants, and allergic reactions.
Although most patients show some signs of inflammatory skin disease, that make the diagnosis and management easy, there are times when we see 'NO SKIN SIGNS' or no symptoms. In such cases, it is difficult to diagnose and manage the patients.
The treatment for these skin diseases, depends on their severity and extent. Hence, the best precaution is to be aware, watchful and not ignore even the slightest of symptoms.
Elderly Skin Care Tips
Some simple steps that you can take for a healthy elderly skin are:
Use soap that contains a moisturizer or is formulated for dry skin.
Use a moisturizing cream or lotion. As there are many options, you may continue to use the one that you feel good in, and even add it to your self-care routine by choosing a relaxing scent.
Bathe every alternate day rather than every day, to prevent drying of the skin.
Drink plenty of water and other fluids.
Limit caffeine which dries out your skin.
Use humidifiers to add moisture to the air.
Avoid sun exposure, especially during the hottest hours of the day (typically, 10 am to 4pm).
Author: Dr. Haresh Timbadia
Dr. Haresh Timbadia, with 38 years of experience as a Specialist, is MD in Dermatology, Trichology, Cosmetology and a Laser Specialist. Being an expert in his field he was honoured with an opportunity to serve as a Joint Secretary and Secretary of IADVL Maharashtra branch for a period of two years each. He was also a Joint Secretary for the IADVL at the all India level for a year.
In 2009 he was the Organizing Secretary for Cuticon, a state-level conference of IADVL and Scientific Secretary of CosmoLaserCon 2010 and 2012. His absolute finesse in dermatology and cosmetology, as well as his intense interest in languages, has driven him towards writing articles in Gujarati newspaper. His articles not only address the commonly witnessed skin and hair disorders in India today but also emphasize on the remedies for the same.
He has been a pioneer worker in treating many of the skin and hair disorders like radiosurgery as well as various kinds of PRP and Hair Transplants. He has presented many research papers at various regional, national and international forums on Dermatology and Trichology.