Curiosity Killed the Cat
October 10, 2022

Posted by:

The Smiling Souls

Category:

Uncategorized

,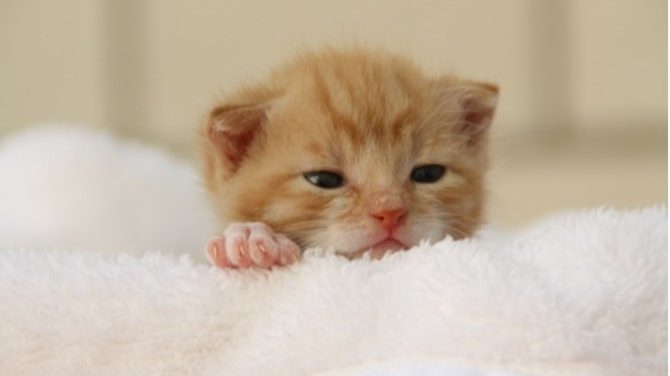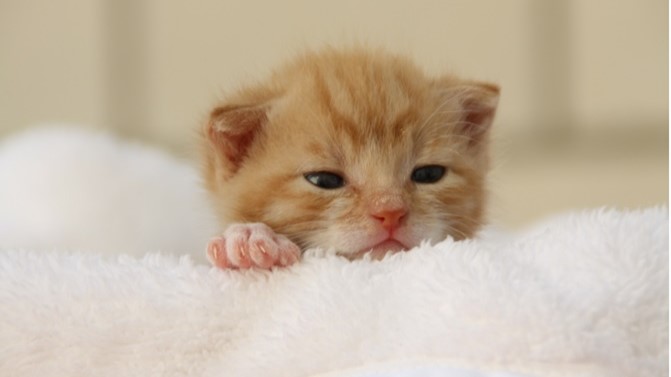 As a child, I was encouraged to be curious, and I had that childlike curiosity to learn the how, why and what of matters I didn't know. Both my parents and teachers would consider asking questions a favourable trait and quite useful to gain more knowledge. Being curious as a child was a harbinger of the habit of forming inquisitiveness that I developed over time. This held me in good stead and also made me a good quizzer.  I was never told that 'curiosity kills the cat' and this particular idiom was learned the hard way.
Almost two decades ago I was an attendee at a function organized by a local linguistic group in Muscat to listen to a lecture by an eminent cardiologist from Mumbai. He spoke at length on how the ECG, the treadmill, and the echo test were never conclusive and the only sure test to know of blockages in your heart was the angiography. The lecture was followed by the usual Q&A. I rose to ask the question, which was, "If angiography was the only sure-shot way of knowing the heart problem, then why not make it mandatory for those over fifty to get the test done the way it is prescribed for diabetes, BP and others?" The speaker asked me my name and said "Mr. Mehta, you must be paranoid because unless you have the symptoms of a heart disease you cannot get the angiography done".
I felt quite humiliated and what was supposed to be a layman's knowledge-seeking question turned out to be an affront to the speaker.
It's a different matter that on the very next day I received an explanation from another doctor friend as to the reason why angiography can be dangerous if done routinely. He explained that the process of angiography could by itself trigger a heart attack and therefore not recommended as a routine. That incident certainly had 'injured the cat'.
Yashpal Mehta speaks at an event.
The other incident that I wish to narrate, for sure 'killed the cat'. A very eminent lyricist and story writer from Bollywood while on a visit to Muscat was the speaker at a high-profile event where I happened to be an invitee. This time I did my research and prepared myself for the Q&A. With great trepidation, I posed my question. "Sir you have written such sublime lyrics like Ek Ladki Ko Dekha To Aisa Laga from the movie Love Story 1942 and such ridiculous songs like Ek Do Teen from the movie Tezaab.  How are you able to reconcile and switch from the sublime to the ridiculous?"
Believe me, if I were to say that the speaker spoke for ten minutes explaining the difference in narration and context between the two songs and I was indeed satisfied. But then came the shocker. "The gentleman who asked the question may please stand up and apologize." First, it was being paranoid and now I was made to apologize!
The 'injured cat' had been completely 'killed'. For quite some time my friends called me the Dhak Dhak Boy and I wasn't sure whether to take this as a compliment or take umbrage. I also learned that there was just a very thin line between carving a niche and making a whole.
My curiosity turned to furiosity. No more childlike inquisitiveness for me, no more attending the Q&A sessions which had become anathema going forward. I turned more and more to Uncle Google to get the answers to satisfy my desire to learn but I was never happy and became a silent and passive listener. Honestly, I could not suppress my penchant for being part of Q&A sessions for long and my true nature surfaced again, and how!
At one of the meetings of Toastmasters International, I heard a speech by a lady from the Philippines married to an Indian American and living in New Jersey. Her husband taught her two words of Hindi, "bus poocho," and that did wonders when getting things done through her in-laws. She managed to stave off shaving the hair (Mundan) of her daughter by following the simple mantra of 'just ask'. I thought to myself, if it can work for this lady then why not for me! This rekindled my desire to be once again an enquirer.
I also learned that the saying 'curiosity kills the cat is incomplete and it actually goes as 'curiosity killed the cat but satisfaction brought it back. I am now more than satisfied when I ask questions and I take the rebukes once in a while in my stride. I made up my mind to convert my furiosity to generosity for anyone who found my questioning uncomfortable.
Disclaimer: The article first appeared in the online magazine of Silver Lines.
Author: Yashpal Mehta
Yashpal Mehta is a CA, a Cost Accountant and a Company Secretary and retired as a partner with a multinational accounting firm called BDO. After moving to Mumbai in the year 2019, he now provides counselling gratis, loves to write and keeps himself engaged in myriad activities. Mehta has been a member of The Smiling Souls for over a year now and is keen on making new friends and earning lifelong relationships.