Yoga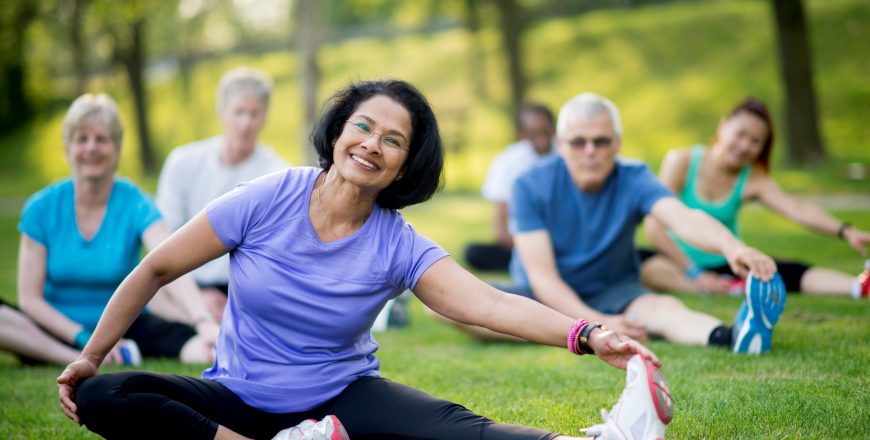 The word 'YOGA' comes from the root word "yuj," which means 'to bind'. Yoga is a union of the ultimate connection of  mind and body. 
Yoga asana is the physical practice and postures of yoga; and these poses have a deep scientific research that goes back to a  history of probably 5000 years or more.  Yoga is truly therapeutic and works on mental health, physical health, anxiety, stress, quality of life, immunity, sleep, self-esteem, etc. 
The Smiling Souls presents Yoga this activity helps promotes the following:
Be the first to add a review.
Please,
login
to leave a review