Trivia Time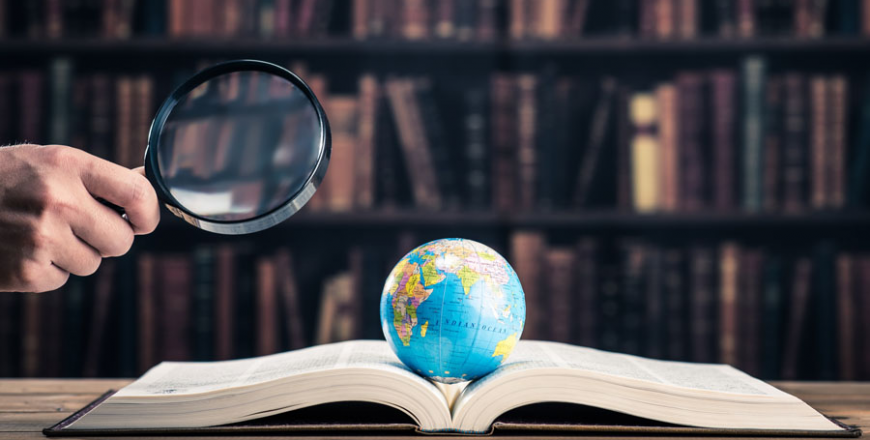 TRIVIA TIME may sound trivial but it actually tests your knowledge of the world on many subjects. These are the tiny facts about so many things that go unnoticed. 
Would you know how many bones a shark has? Or in which European country does the traffic flow on the left-hand side of the road? Or the capital of Tanzania? Gear up your act and enjoy this fun-filled game with your team!!!
The Smiling Souls presents World Trivia this activity helps promotes the following:
Be the first to add a review.
Please,
login
to leave a review