Twisted Tunes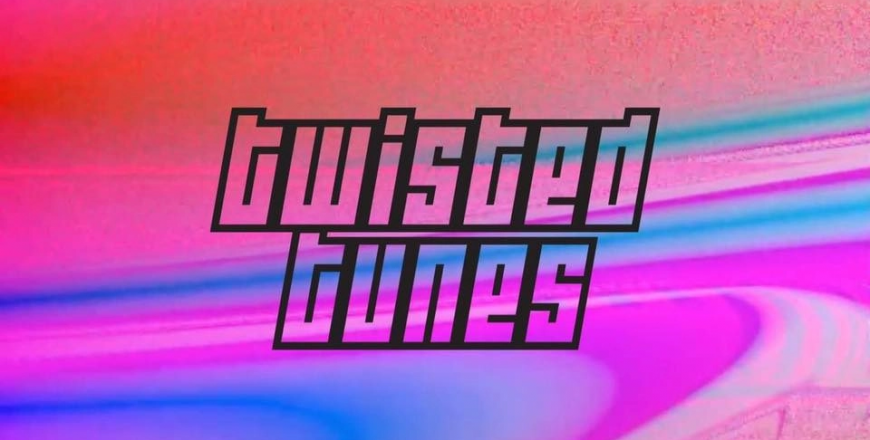 Some twist the words and some twist the tunes 
Some twist the language … but all perform like cool dudes 
'TWISTED TUNES' is one of our best fun events that gives the participating members full liberty of changing the original words in the songs or retaining the words but changing the tune…. Tune in to witness the twisted tunes and you will ROFL (roll on the floor laughing)!!
The Smiling Souls presents Twisted Tunes this activity helps promotes the following:
Be the first to add a review.
Please,
login
to leave a review