Sound Therapy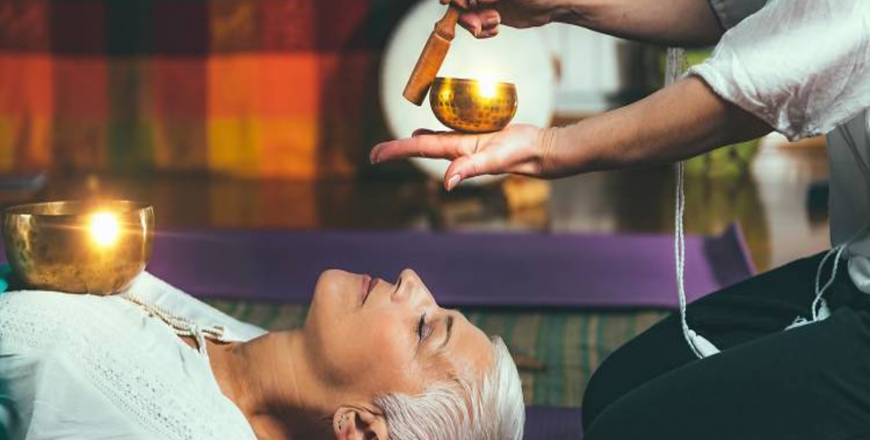 Sound therapy is the process of healing the mind and body through tones, sounds,  frequencies, and vibrations. It has an impact on a person's emotional, mental, psychological, and spiritual well-being and improvement.
'SOUND THERAPY'  is an important element of holistic healing and we feel ecstatic to take you through this exuberant experience.
The Smiling Souls presents Sound Therapy this activity helps promotes the following:
Be the first to add a review.
Please,
login
to leave a review