Singing Workshops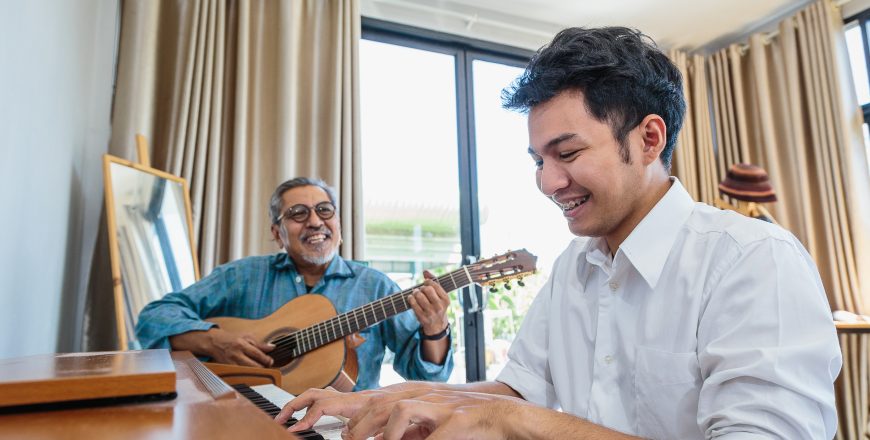 Let us put an end to the title we tend to give ourselves – 'Bathroom singer'. Let us now upgrade ourselves to a new title 'Budding singer'. 
The Smiling Souls brings to you some of the simplest techniques to make a beginning for this transformation of a nonsinger into a budding singer. … and from a budding singer into a great singer. 
The Smiling Souls presents Singing Workshops this activity helps promotes the following:
Be the first to add a review.
Please,
login
to leave a review