Second Innings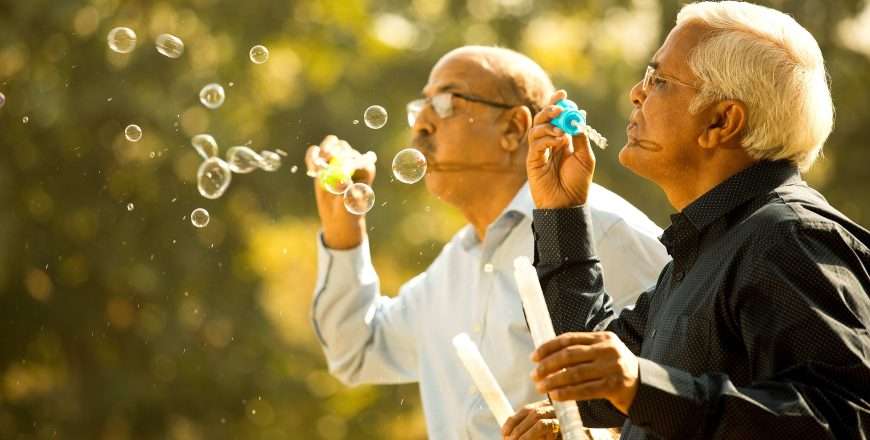 Make SECOND INNING your best inning
'Youth is a gift of nature, but old age is a work of art', quoted a famous polish poet.
In the Second Innings of your life, continue being optimistic.
Be happy, bold, confident !
You can enjoy the luxury of living for yourself.
Restart & reform yourself today!
Book the event right away!!
Learning to express freely / openly
Thinking differently & swiftly
Enriching thought process
Reorienting life for second innings
Rejuvenating confidence & expression
Be the first to add a review.
Please,
login
to leave a review