Public Speaking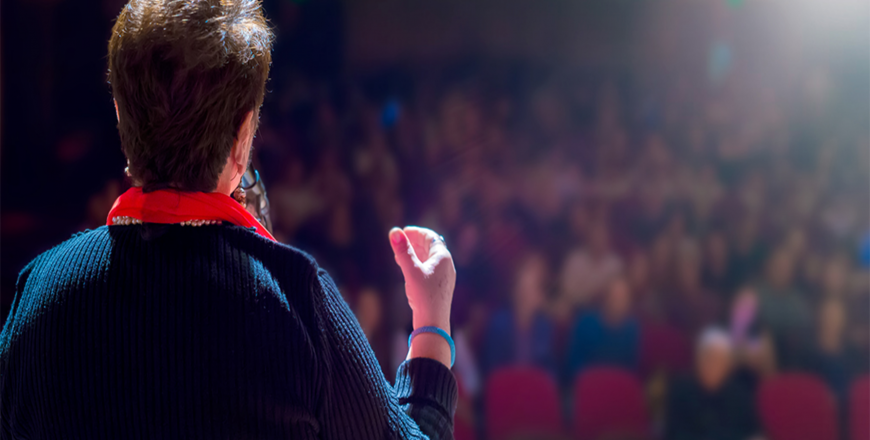 We have always wondered how some people speak up before an audience so effortlessly! Their confidence, their throw of words, their command on the subject leaves us spellbound. And then we look at ourselves in the mirror and wonder 'When would I be able to speak like that?' 
This is your moment…. This is your platform! 
This is your time of life where you can break free from all fears and anxieties and stand up confidently and speak up…. 
Enjoy the step by step proficiency on 'PUBLIC SPEAKING' amidst your own community of new friends and new family.
The Smiling Souls presents Public Speaking Course this activity helps promotes the following:
Be the first to add a review.
Please,
login
to leave a review