Pictionary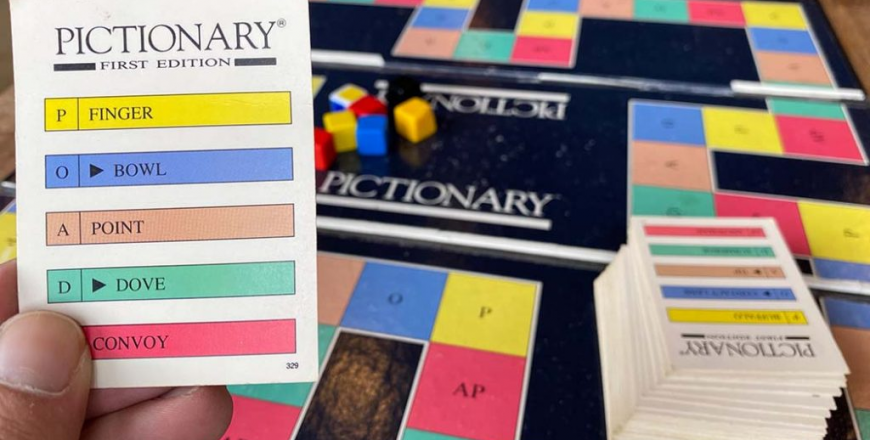 PICTIONARY is a super fun game that calls for your creativity and alertness!
You will be called upon to draw pictures and help your team to identify the picture and name the correct word. 
Rise to the occasion, get your pen and paper and get ready to play with your team against the opponent teams.
The Smiling Souls presents Pictionary this activity helps promotes the following:
Be the first to add a review.
Please,
login
to leave a review