Musical Dumb Charades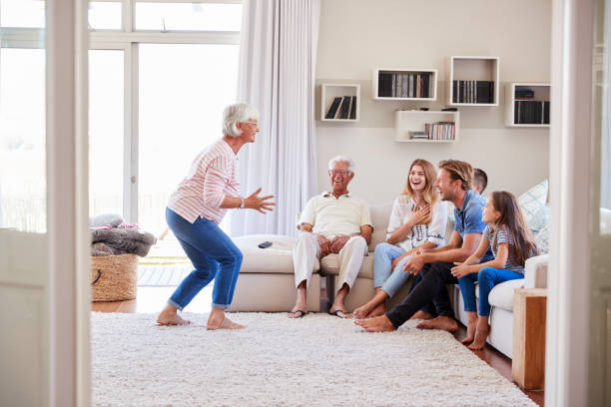 We all know what Dumb Charades are. We have played it endlessly and dug out the weirdest of movie names from the deeps of Google and other sources. 
The MUSICAL DUMB CHARADES takes to one step higher …. to not simply enact movie names but songs as well…… It is going to be sheer fun and entertainment. 
Let's challenge each other and rock!!!
The Smiling Souls presents Musical Dumb Charades this activity helps promotes the following:
Be the first to add a review.
Please,
login
to leave a review