Meditation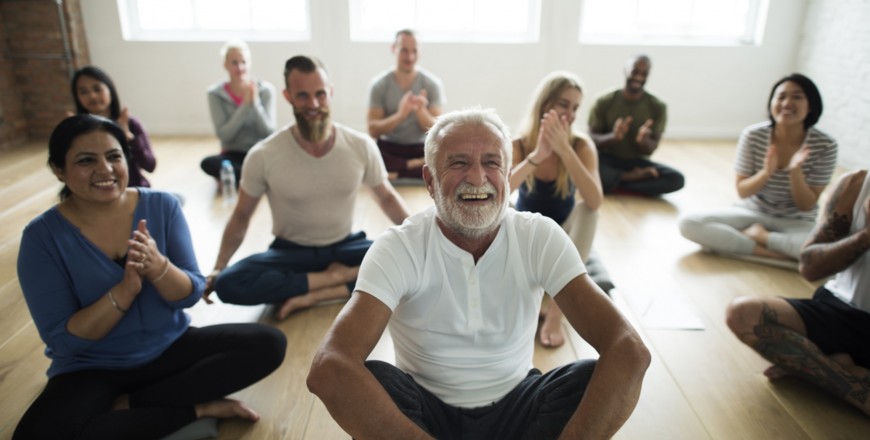 Meditation in simple words is the art of doing nothing yet attaining a state of continual happiness without a reason or trigger. In simple words, it helps us be happy and blissful without a reason. 
It helps increase calmness, physical relaxation, psychological balance, coping ability with illness, and  overall health and well-being.
We are delighted to take you all through this journey of relaxation, happiness and bliss.
The Smiling Souls presents Meditation this activity helps promotes the following:
Be the first to add a review.
Please,
login
to leave a review