Movie Mania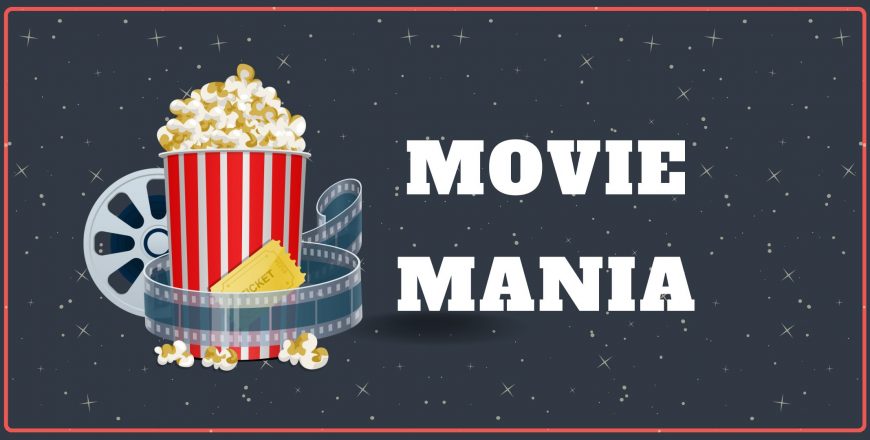 Movie Mania
Movies are our all-time favourite. Bollywood & Hollywood songs, dialogues and memories are narrated in all parties and gatherings.
We give entertaining, engaging and exciting clues for you to Guess the movies and you will earn smiles for recognizing the correct movie.
The Smiling Souls presents Guess the Movie this activity helps promotes the following:
Be the first to add a review.
Please,
login
to leave a review