Festive Vibes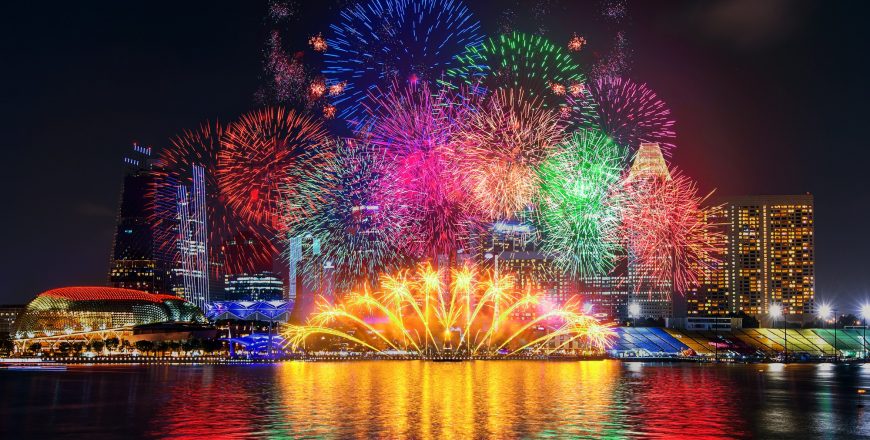 Many cultures… many festivals … 
Holi -Diwali – Eid – Halloween … to us, all our special
Themes of love – romance – colours or dance… 
These 'FESTIVE VIBES' take us in a trance.
The members of 'The Smiling Souls' truly possess golden hearts … we embrace all cultures and celebrate all festivals. 
We throw challenges of different themes and our members astound us with the unique songs and performances!!! We love the efforts our members take to present unique and special theme based songs!!!
This is FESTIVE VIBES to us!!!
The Smiling Souls presents Festive Vibes this activity helps promotes the following:
Be the first to add a review.
Please,
login
to leave a review