Drawing & Painting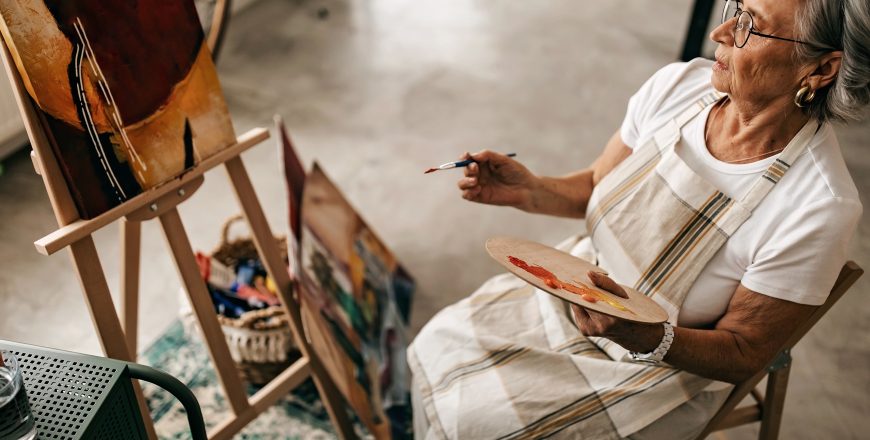 Yes, we all have done drawing and painting back in the school days. And perhaps wondered then 'when will I be able to sketch a portrait well? When will my colours mix smoothly on paper and not appear as blotches? 
We are thrilled to take you back to your childhood and teach you 'DRAWING & PAINTING' the way you desired to learn … and you can do that without any inhibitions.
The Smiling Souls presents Drawing & Painting this activity helps promotes the following:
Be the first to add a review.
Please,
login
to leave a review