Bottle Painting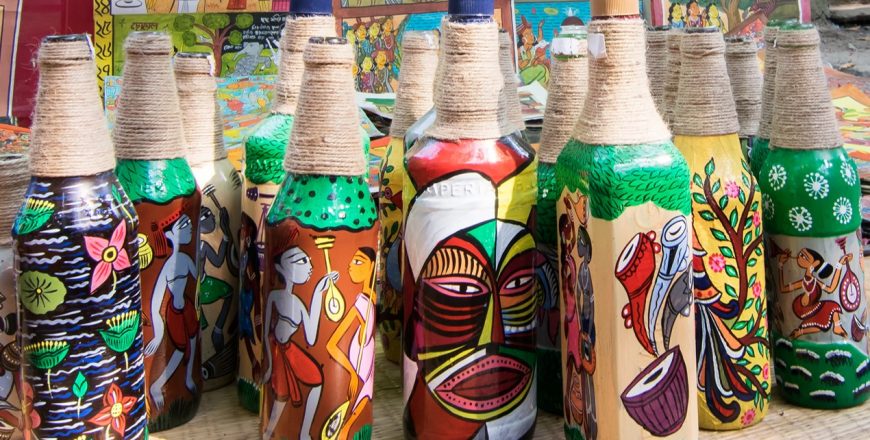 Making some of the most beautiful designs on wasted empty bottles is quite an art. Sky is the limit to think of the many types of artworks that are possible on bottles. 
'BOTTLE PAINTING' is a very fulfilling and satisfying activity that will surely please your palette of art.
The Smiling Souls presents Bottle Painting this activity helps promotes the following:
It helps improve motor skills
This activity helps in improving self-expression
This activity encourages creative thinking
It helps in improving social skills
Be the first to add a review.
Please,
login
to leave a review