Importance of Fun and Entertainment in the Lives of Seniors.
August 21, 2022

Posted by:

The Smiling Souls

Category:

Uncategorized

,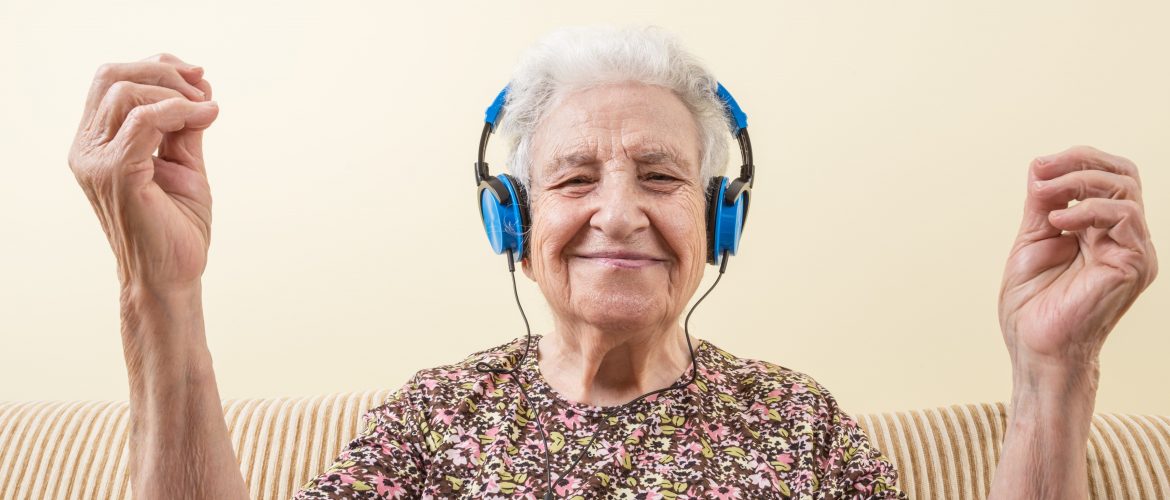 As we grow older, most elderly spend more time alone at home. Being lonely or socially isolated is not good for an individual's overall health. This is because these bouts of loneliness can often cause feelings of depression or anxiety, which can have a negative impact on many other aspects of your health. Engaging in social and productive activities you enjoy, such as taking an art class, joining a hiking club, or becoming a volunteer in your community, may help to maintain your well-being and independence as you grow older. An active lifestyle is more than just getting your daily steps in. It includes doing activities that are meaningful to you and benefit your mind, spirit, and body. These activities can include connecting with friends and family by playing a round of cards or learning something new like a language or yoga. Engaging in these sorts of activities that you enjoy and are not stressful can help to increase your overall quality of life.
Research shows that elders that have an active lifestyle have the following characteristics:
Become more healthy: Because they are less likely to develop diseases like dementia, stroke, and some types of cancers.

Live Longer: Studies looking at people's outlooks and how long they live show that happiness, life satisfaction, and a sense of purpose are all linked to living longer, and doing things that you enjoy may help cultivate those positive feelings.

Mental Resilience: When people are happier and healthier, they are more likely to bounce back and recover from situations of mental stress like the loss of a loved one.
Therefore, by looking at all these advantages, one must try to direct our elders toward constructive activities that can make them engaged with each other and with society as a whole because these activities help not only the betterment of their lives but also the people around them.
#elders #seniorcitizens #mentalhealth #active #health #fun #engaging #wellness #growing
Unordered & Ordered Lists